Welcome to Dutchtown Pharmacy
Serving Geismer And The Surrounding Areas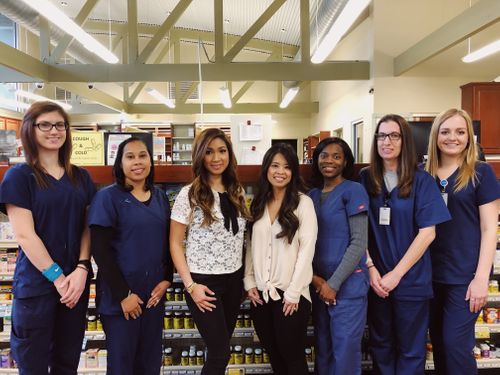 What Patients Love The Most
"Service that's both friendly and fast."
"Great customer service!"
"They are so quick."
"Always on top of things."
Helpful Tools For Existing Patients
Use our convenient drive thru window
Three Ways To Become A New Patient
Our Mission Statement
Dutchtown Pharmacy is happy to serve the community of Geismar. Being a community staple, we've proudly taken on the role of improving your health care by providing fast and personalized service. We strive to make every experience you have with us a great one. At our pharmacy, your family is our family. Our friendly staff is dedicated to ensuring that you receive expert care with every visit. Stop by today and let Dutchtown Pharmacy become part of your family.