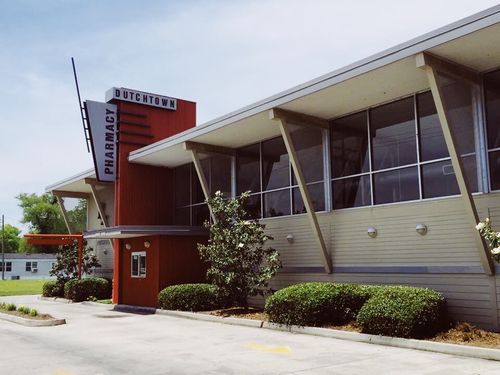 Welcome To Dutchtown Pharmacy
Dutchtown Pharmacy is a locally owned retail pharmacy nestled in the heart of Ascension Parish where the needs of each patient are always the most important priority. It is our mission to build close relationships with each patient, provide accurate and efficient service, and assist in the adherence of maintenance drug therapy. We accept most insurance plans and offer competitive pricing in addition to convenient drive-thru service. We are open Monday-Friday 8:00am-8:00pm and Saturday from 8:00am-3:00pm, come by and see us today!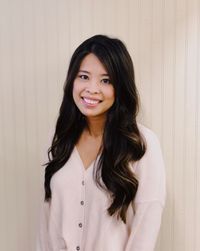 Dr. Anna Tran, Pharm.D.
Pharmacist and part-owner of Dutchtown Pharmacy is a native of Baton Rouge. She attended Louisiana State University where she completed her undergrad before attending Xavier University in New Orleans where she received her Doctor of Pharmacy in 2006. Anna enjoys traveling and experiencing a variety of cultures and cuisines. She values family and shares these values with her husband and two daughters. Anna takes pride in taking care of pharmacy patients by offering consults on medications, collaborating with physicians, recommending over the counter products, encouraging healthy lifestyle changes, and promoting adherence to individual medication therapies.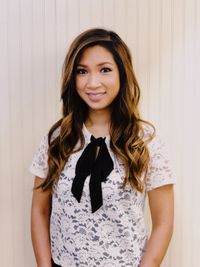 Dr. Christie Klingman, Pharm.D.
Pharmacist and part-owner of Dutchtown Pharmacy is a current resident of Ascension Parish with her husband and two young children. Originally from New Orleans, Christie also attended Xavier University where she received her Doctor of Pharmacy in 2006. In her free time, she enjoys reading and traveling and values her time with family. Christie enjoys forming strong relationships with patients and collaborating with physicians to help patients achieve overall wellness.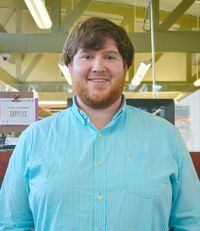 Dr. Josiah Howell, Pharm.D.
Josiah Howell was raised in West Monroe, Louisiana where he graduated from West Monroe High School in 2008. While in high school, he was a part of multiple medical mission trips to Mexico through his church. These mission trips brought about his passion for serving others through the field of pharmacy. Josiah attended The University of Louisiana at Monroe and The ULM College of Pharmacy to fulfill his goal of becoming a pharmacist, where he graduated in May of 2015 with his Doctor of Pharmacy degree. He and his wife currently live in Baton Rouge with their daughter and son.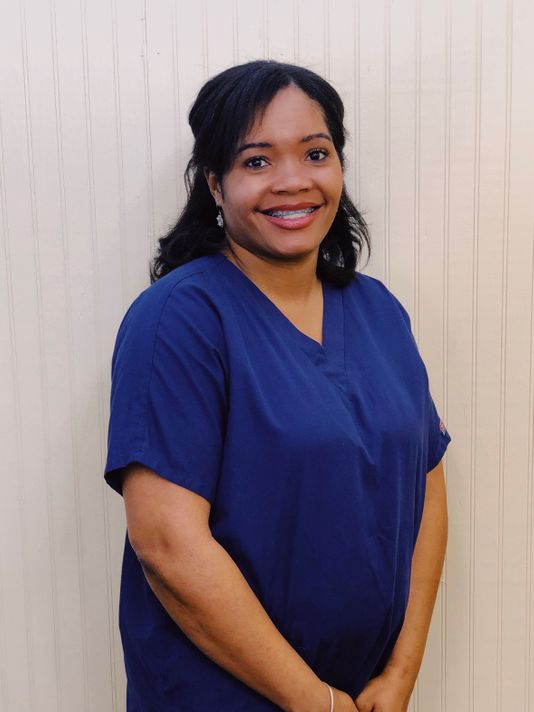 Keshia F.- Pharmacy Technician since 2008.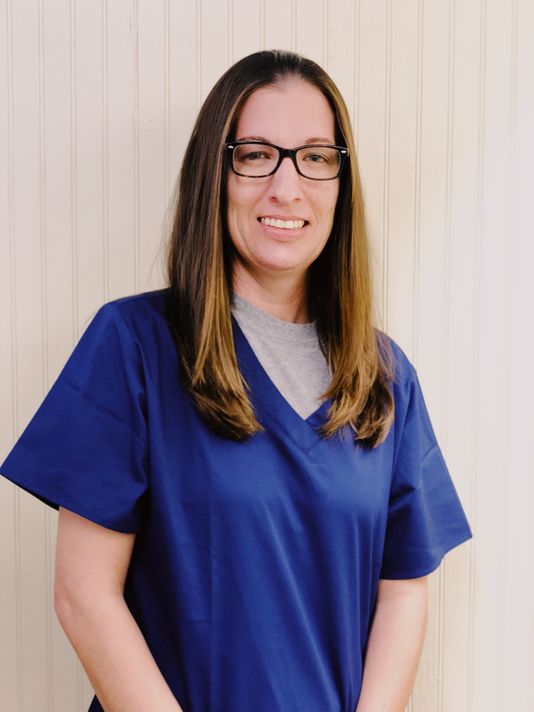 Tiffani D. - Pharmacy Technician since 2006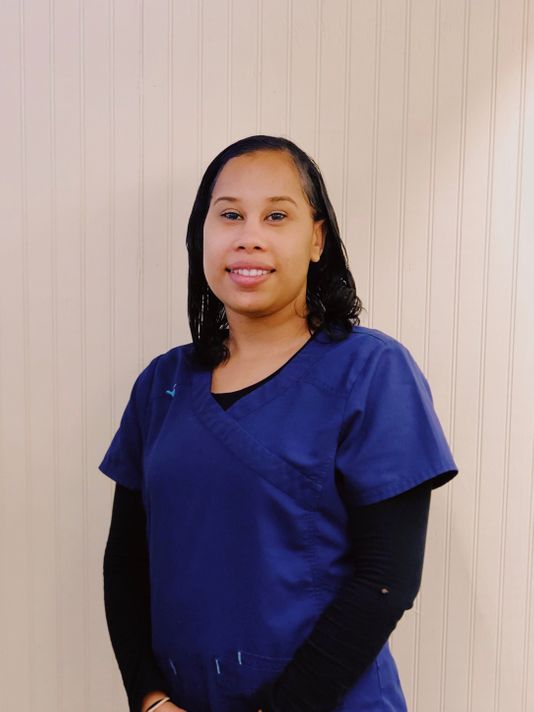 Convidas G.- Pharmacy Technician since 2020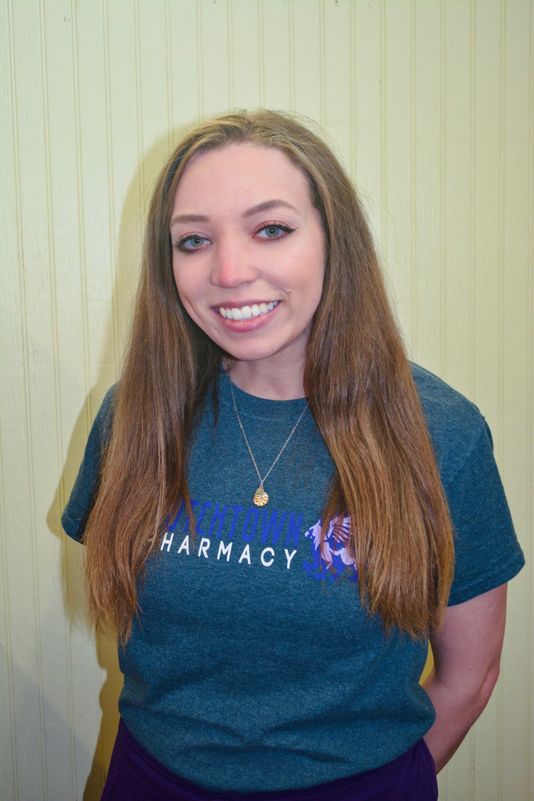 Hannah A., Pharmacy Technician since 2018